Need Temporary Housing After Hurricane Ian?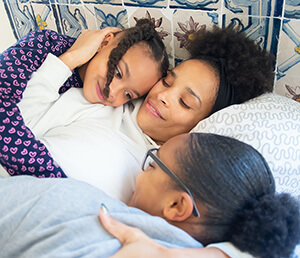 Campbell RV is here to help, and we're just up the road.
We have immediately available RVs of all sizes and types that provide a comfortable temporary home for you and your family to shelter from the heat and weather here in Florida.
Our RVs Feature:
We Make Buying Simple and Affordable
You've been through enough!  Let our professionals help you out.  It's as easy as 1, 2, 3.
Choose your RV from our inventory.


Complete our Credit Application for financing.
Pay as little as zero down with approved credit.
You'll receive competitive interest rates from major lenders. We'll take care of the details.


Complete your purchase and stay in your new RV tonight, wherever you call home.
To Get Started . . .
Call us at 941-342-4330 . . .
Text us from the home page of our website . . .
Or, complete the form below and we'll call you to get the ball rolling.
 Florida RV Inquiry
Let us know what you need and we'll call you to get started.